With Such Great Mortgage Rates Now Is The Time To Explore Your Remortgaging Options.
For Over 30 Years First Choice Finance clients have been obtaining competitive remortgages from an extensive selection of remortgage lenders, for
virtually any purpose and to suit a whole range of different circumstances
. When you choose to remortgage with First Choice you will be given confidential, no obligation advice by our UK based mortgage team from the start.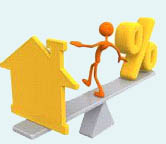 They will be there for you and simplify your remortgaging process - from discussing your remortgage requirements, to giving you a
free confidential quotation and then swiftly getting your remortgage funds released.
Through our simple streamlined remortgage process our customers have already successfully taken out tens of thousands of mortgages - covering a huge range of requirements.
We know what a major decision it is to choose whether to go for a remortgage or not, so we will provide you with free no obligation quotations to enable you to
decide whether you want to go ahead in your own time.
To get the figures that are available for you simply call our adviser team for free on
0800 298 3000
(mobile or landline), or dial
0333 003 1505
(mobile friendly) or fill in our short straightforward
no credit check on line enquiry form
and we will call you. All the remortgages we arrange can be completed by telephone, post and email to avoid any disruption to your work or social life.
Common Reasons To Remortgage
Many mortgages start at a lower rate at the outset of the mortgage - and then go up in price. First Choice Finance are happy to give you free remortgage quotes and will try to find a lower interest rate than on your current mortgage to get your payments down, easing your cashflow and giving you more in your pocket each month.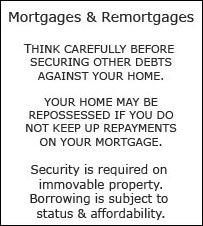 Borrowing Additional Money
A remortgage can be used to release capital from the equity in your home and give you a cash injection, money obtained from remortgaging your home can be used for almost any purpose; such as - new car, home improvements, caravan, conservatory, holiday, special occasion or any other purpose you can think of.
Debt Consolidation Via Remortgage
A debt consolidation remortgage can be used to reduce your monthly outgoings and simplify your finances, by consolidating your debts into your mortgage you will have one monthly repayment. A debt consolidation remortgage can help you consolidate any personal loans, credit cards, payday loans, store cards or any other debts you may have.
Finding You The Best Remortgages
Our mortgage advisers will compare remortgage deals from a large selection of lenders, including many of the high street banks to find the best remortgage plan from our panel that is suitable to your unique circumstances, all remortgage quotes are free so why not complete our short enquiry form or give us a call to see how our lenders remortgage panel compares.
Bad Credit Remortgages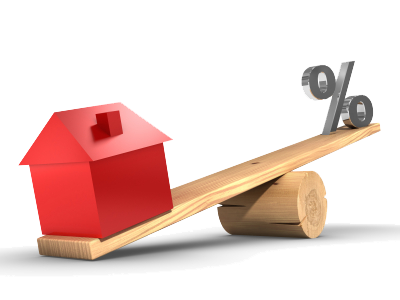 If you have been unlucky enough to get mortgage arrears, CCJ`s, defaults or missed payments on existing credit you may find it difficult finding a remortgage. But it is by no means impossible, First Choice Finance could help as we have a selection of specialist mortgage lenders with specialist remortgage plans designed to help people with a poor credit rating, so please don`t hesitate in contacting us and speaking to a qualified mortgage adviser who will tell you if we can help and guide you through the remortgaging process.
Cheapest Mortgage Loan
If you have a good or even a fair credit rating then we could help you find a low cost mortgage loan, at some of the best interest rates available, with many of the high street banks on our panel we compare them and some lenders we have who are not on the high street, to find the one offering the cheapest mortgage rates that you qualify for which are suitable for you, all quotes are free and you are under no obligation to proceed, so why not see if we can beat the price on your current mortgage provider, enquire on line or call
0800 298 3000
(freephone), 0333 0031505 (mobile friendly).
THINK CAREFULLY BEFORE SECURING OTHER DEBTS AGAINST YOUR HOME.
YOUR HOME MAY BE REPOSSESSED IF YOU DO NOT KEEP UP REPAYMENTS ON YOUR MORTGAGE.
Security is required on immovable property.
Late repayment can cause you serious money problems. For help, go to
moneyhelper.org.uk
Established In 1988. Company Registration Number 2316399. Authorised & Regulated By The Financial Conduct Authority (FCA). Firm Reference Number 302981. Mortgages & Homeowner Secured Loans Are Secured On Your Home. We Advice Upon & Arrange Mortgages & Loans. We Are Not A Lender.

First Choice Finance is a trading style of First Choice Funding Limited of The Old Courtyard, 103 Buxton Road, High Lane, Stockport, Cheshire. SK6 8DX. Copyright protected.